WELCOME TO OUR WEBSITE!
OUR TEAM
Orlando Travel has existed since 1997. During that time we have gained a great deal of experience in organizing pilgrimages to various religious destinations. We have many satisfied and repeat customers.
Our team consists of twelve people, which allows us to be flexible while at the same time efficiently planning your program by assigning the different parts to the team member most skilled in handling it. We are not afraid of challenges and we do what we can to meet our customers' expectations.
We do our best to cooperate with regular and proven contractors, domestic as well as foreign, in order to ensure high quality services to our customers on all levels.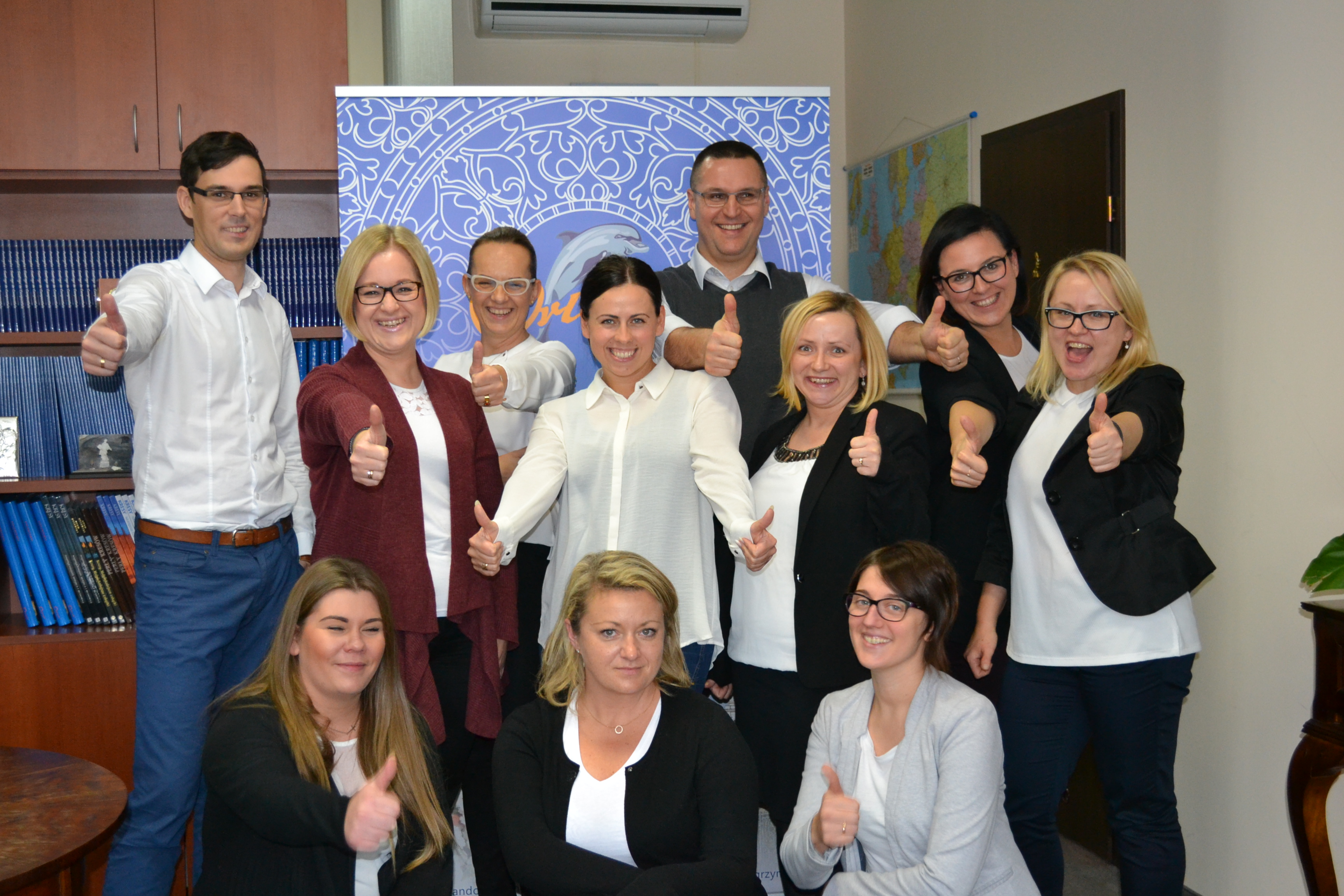 OUR VALUES
PROFESSIONALISM - It is our know-how based on nineteen years of experience that causes our customers to keep coming back.
INTEGRITY - While working in a well-knit team we strive to do the right thing in a reliable and timely manner.
ATTENTION TO DETAIL – By valuing well-prepared service, we pay attention to the smallest details throughout the whole logistical process involved in preparing each pilgrimage.
SENSE OF HUMOR - We like what we do and we are passionate about it. Thanks to that, we love to laugh while fulfilling our daily duties.
We are known on the tourist market and the result of our work are a prestigious Awards and Distinctions: GLOBE 2011 Award for outbound tourism activities and innovative offer to customers, GLOBUS 2005 for the offer of pilgrimages, the prize SUPER ODYS 2004, ODYS 2003 and ODYS 2002, recommendation of
KRAKOW CHAMBER OF TOURISM
and membership in
POLISH CHAMBER OF TOURISM
, uniting the best travel from across Poland.
We invite you to cooperate with us!